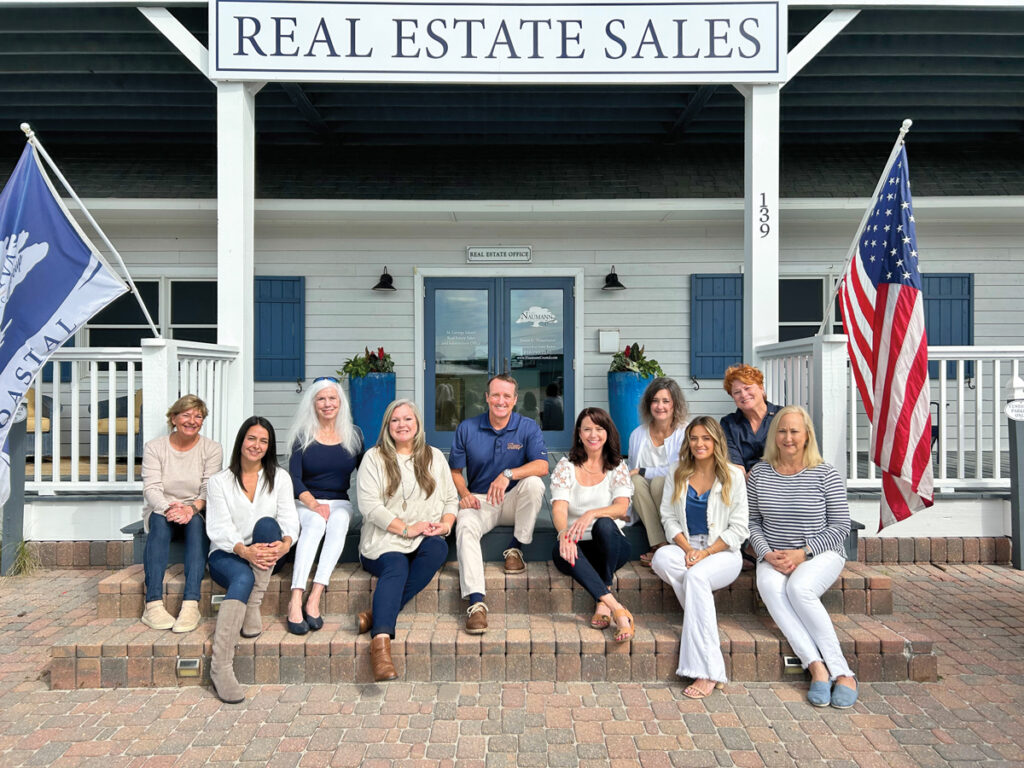 Our firm first opened its doors in 2016 here on The Forgotten Coast and since then has become a premier real estate agency in the local area. Our team has an in-depth knowledge of the local area, with many of them having lived decades here along the coast. This knowledge helps us to provide clients with better service. We're committed to making sure our clients get the personalized service they deserve. If you're ready to buy or sell a home, then contact our team at The Naumann Group today.
With our headquarters in Florida's state capital, Tallahassee, The Naumann Group is the only regional, locally owned real estate company. We have five offices covering all of Tallahassee, Emerald Coast, 30-A communities, and surrounding beach communities; St. George Island, Apalachicola, the Franklin County area. Each one of our offices is staffed with local real estate agents who live and know the local demographic.
About the Area
Discover Florida's Forgotten Coast
The Naumann Group Coastal serves the Forgotten Coast with our team of hardworking, friendly agents!
Florida's Forgotten Coast, located in Franklin County Florida, is nestled in the panhandle of the Sunshine State. This beautiful region has been dubbed the Forgotten Coast because it's the last remaining stretch of unspoiled, pristine Gulf Coast beaches that haven't been overrun by high rises and strip malls. The Forgotten Coast includes the charming communities of Apalachicola, Alligator Point, Carrabelle, St. George Island & Eastpoint. (Franklin County Tourist Development Council).