Find Land for on Sale on St. George Island and the Surrounding Areas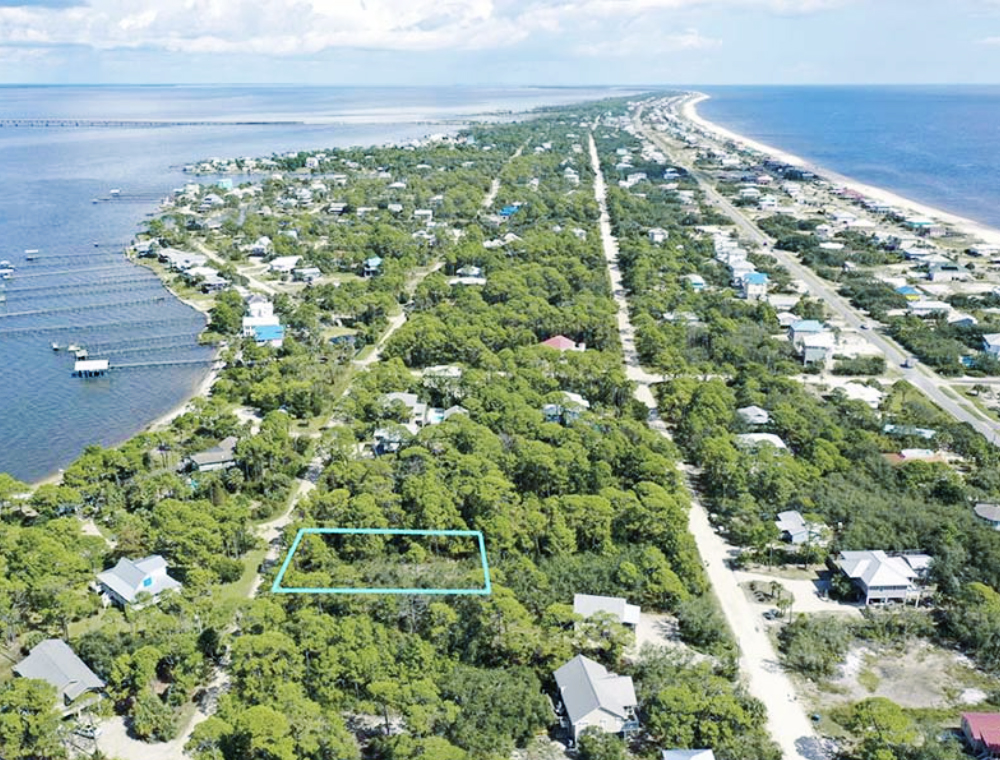 Not everyone wants to try and hunt through existing homes. The idea of building your own home can be incredibly appealing. You'll have more control over what the property looks like and won't have to worry about existing issues.
To build, however, you'll first need to find land for sale—and purchasing it can be easier said than done.
Purchasing land has a lot of hidden complications that you won't have to deal with for other real estate properties. Because of this, it can be easy to end up with unexpected expenses. Avoid the hassle by working with a realtor that has experience purchasing land.
Make Purchasing Land Easy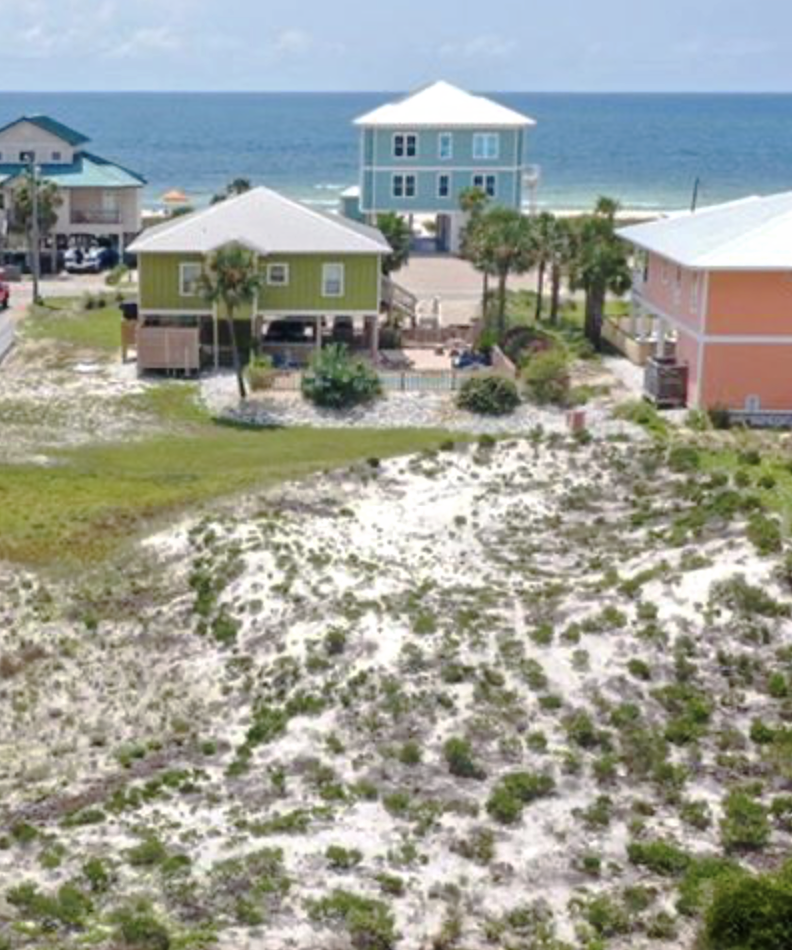 When you work with a real estate broker from our team, you'll be working with an expert that has extensive knowledge of the industry. We can help you find the right land for sale, advise you on any hidden issues or costs, and much more. With our help, getting your dream home can be easy.
Contact one of Local Realtors today!