Find the Perfect Home with Help from a Naumann Group Coastal Buyer's Agent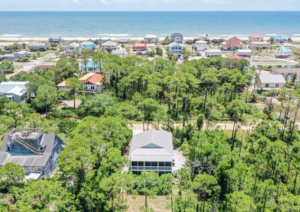 Buying a home can be an exciting prospect, but it can also be stressful if you're not prepared. Between getting pre-approved for a mortgage, searching for properties, and negotiating with sellers, things can get overwhelming very quickly. You can turn the home buying process from something stressful to something fun by working with a buyer's agent!
If you're looking for a professional near St. George Island, Florida, give us a call — The Naumann Group, we'll give you the personal assistance you deserve!
COMPREHENSIVE SERVICE TAILORED TO YOUR UNIQUE NEEDS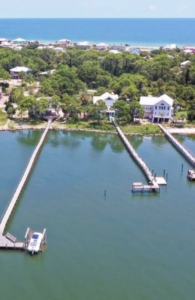 We can help clients find single-family homes, vacant land, and more! When you work with a buyer's agent from our team, you'll get personalized service tailored to your needs. Our experts can help you find a loan, search through the newest listings, and handle any paperwork. We'll walk you step by step through the process, giving you the support you need to finally get your dream home. Just give The Naumann Group a call today to speak to a qualified agent. Find houses for sale on the Forgotten Coast without the stress.
Get in Touch with our Qualified Agents
Don't stress about finding the perfect property; let one of our qualified realtors help with your needs. Call us today to speak to an agent and learn more.