Find the Right Waterfront Property on St. George Island and the Surrounding Areas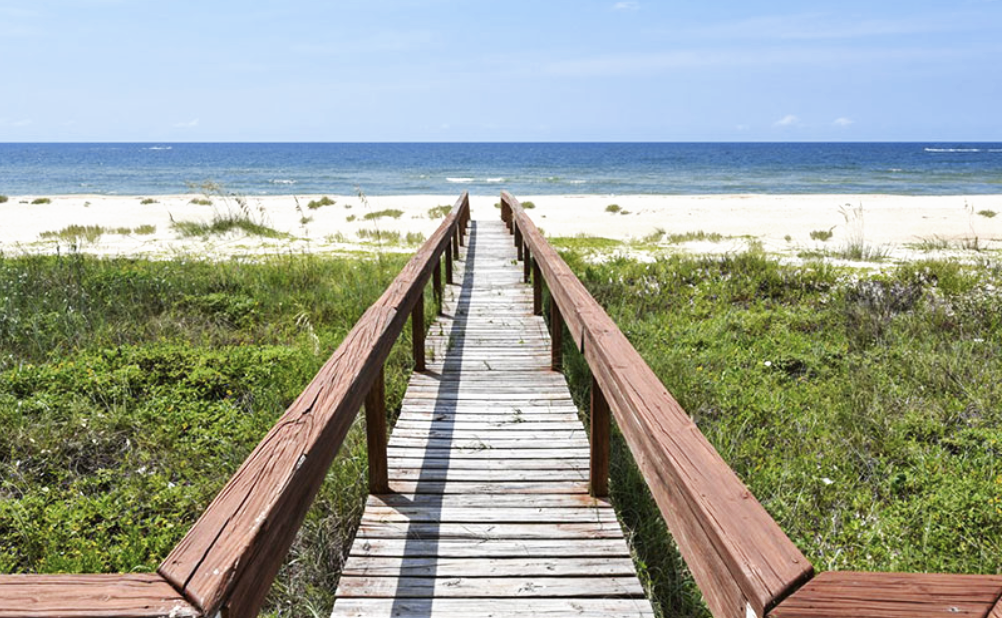 Waterfront properties are incredibly popular—especially in the St. George Island, FL area. It's not hard to find waterfront land for sale—but it can be hard to find the one that's right for you.
Get help from a professional that has experience with waterfront property real estate by calling us!
At The Naumann Group, we can help you find waterfront homes that will perfectly meet your needs.
Trust Us to Guide You from Start to Finish
We have plenty of experience with waterfront properties and can provide clients with reliable guidance. Trust us to provide you with detailed information about new listings, give you advice on what to look for, and much more. We'll work with you from beginning to end to make sure that everything goes smoothly.
Contact one of Local Realtors today!