Apalachicola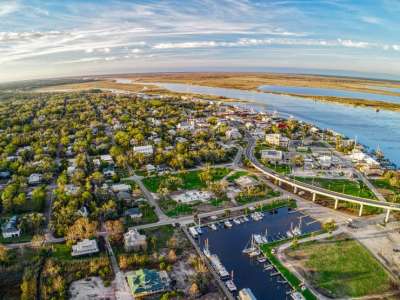 Apalachicola, FL, is an incredibly beautiful location in Florida's Forgotten Coast. Apalachicola features countless historic buildings and extensive history; when you walk along the streets, you'll feel like you're walking through a picturesque 1800s town! It's a perfect location for anyone who wants to enjoy great food, great fishing and great fun!
This is the perfect place to live if you want a place that's a little more laidback—so why not move here with help from a professional realtor?
Work with a buyer's agent from The Naumann Group and see what we can do for you. Discover More About Beautiful Apalachicola Here!
Sell Your Home without the Stress
We can do more than just help you find houses or land for sale; we can also help you sell your waterfront property or inland home. A listing agent from our team can walk you through the selling process and make sure that everything goes smoothly. When you work with us, you'll get personalized service and reliable advice.
Contact one of Local Realtors today!
Apalachicola's Newest Listings