Carrabelle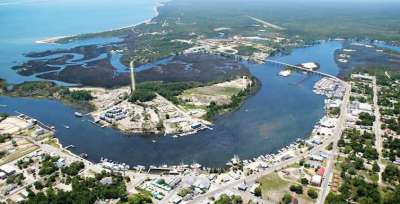 Enjoy beautiful Carrabelle, Florida! Located on the Florida Panhandle, this town is perfect for anyone who loves the scenic coast but would prefer to avoid the heavy tourism of some of the other beaches. Carrabelle offers plenty of recreational opportunities, from fishing to boating, and plenty of amazing wildlife. Plus, the community is incredibly friendly and welcoming. It's the perfect place to move to, whether you're looking for a peaceful place to spend retirement or just want to get away from it all.
Find land for sale, waterfront properties, and more by working with a top buyer's agent from our team!
When you work with a realtor from The Naumann Group, you'll get professional service and unending support. Buy a waterfront property or inland home without the stress! Discover More About Beautiful Carrabelle Here!
Giving you the Personal Touch you Deserve!
Contact one of Local Realtors today!
Carrabelle's Newest Listings