Eastpoint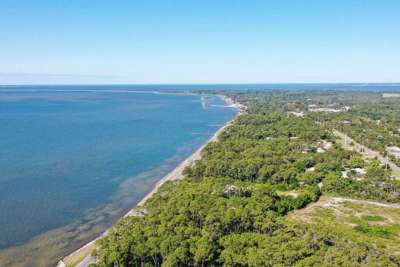 Eastpoint, FL, is a fantastic location that can make a fantastic place to live. Eastpoint is a working waterfront and major seafood hub—and, in particular, is known for its oysters. It offers some of the most amazing seafood in the state, with a range of restaurants and markets available to choose from. Eastpoint is much more than just its culinary options, though; you can also enjoy fantastic natural sites and a range of interesting wildlife.
Escape to this peaceful coastal town with help from a professional realtor.
Trust a buyer's agent from our firm to help you find land for sale, single-family homes, and more. When you work with The Naumann Group, you can be confident you'll get the service you deserve. Discover More About Beautiful Carrabelle Here! Discover More About Beautiful Eastpoint Here!
Trust us to help you sell your home without stress!
Want to sell a waterfront property near Eastpoint, FL? Then our team at The Naumann Group is here to help. When you work with a listing agent from our firm, you'll get personalized marketing strategies and expert advice.