Deb Robertson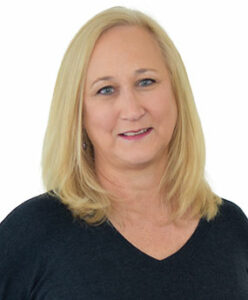 Deb Robertson has recently joined The Naumann Group but has been coming to the Forgotten Coast for over 15 years with her husband Mike and 2 daughters. She appreciates the unspoiled beaches, natural beauty, and slow-paced old-world Florida charm.
A University of Kentucky alum with an extensive sales background, Deb has recently retired from working with special ed/special needs high school students in Cobb County, Georgia. While Deb has owned a house on St. George Island since 2018, they have left fast paced, chaotic Atlanta to become full timers.
As your real estate agent, Deb will work tirelessly for you and keep you fully informed throughout the process. She is organized and totally dedicated to making the buying/selling process a positive experience.
Visit Deb's website: BeachDaysForever.com
Instagram: @debrobertson_forgottencoast
Facebook: DebRoberston-Realtor
Contact Deb