Nancy Plymel Campagna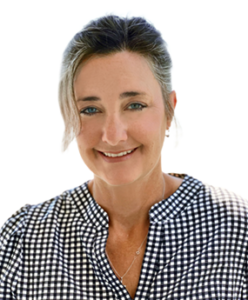 Nancy has been coming to St. George Island for 40 years. Her parents have a well established rental company by owner that she has been managing for 10 years.
Nancy received her Bachelors of Science degree in Nursing from Valdosta State University and worked as a Registered Nurse for 30 years.
After retiring to St. George Island with her husband and two fur babies, Nancy decided to expand her rental knowledge and further her career in real estate sales. Nancy joined The Naumann Group Real Estate, Inc. in 2022. Nancy learned in the medical field that it takes hard work, dedication and determination to give the highest standard of care, and she brings that same work ethic to Real Estate.
In Nancy's free time she enjoys traveling and spending time with her husband and two yorkies. She also enjoys embroidering gifts for family and friends.
Contact Nancy