Shannon Lease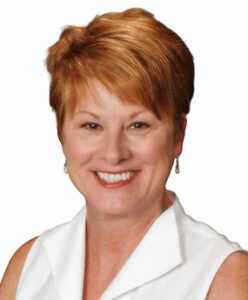 Shannon Lease joined The Naumann Group's Coastal Branch Division as a real estate sales associate in 2017. A native Floridian, she earned a Master's Degree in counseling from Florida State University and spent the next 25 years in both executive level state government and the private sector. She managed mission-oriented non-profits in Florida's Panhandle, including Apalachicola Riverkeeper, an organization dedicated to restoring and preserving the Apalachicola River and Bay.
Throughout her life, Shannon has lived and adventured all along the Forgotten Coast and knows it well. St. George Island and its neighboring port, Apalachicola, are most special to her. She's always loved the community, with its colorful blend of maritime history, commercial and recreational fishing, and low-impact tourism. Her goal is to combine her unique knowledge of the local area and skills in social media marketing to help others find their dream homes.
Shannon is currently living her dream in a quaint cottage in Apalachicola's Historic District, just two blocks from the pristine waters of Apalachicola Bay.
Contact Shannon